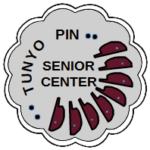 San Ildefonso Senior Program
Mailing Address: 02 Tunyo Po, Santa Fe, NM, 87506
Phone: (505) 455-7326
Physical Address: 4 San I Senior Rd, Santa Fe, NM 87506  

Hours of Operation: 7:00 am-3:00 pm (Mon-Fri)
Lunch:  11:30-12:30
The Senior program is run by Eight Northern Indian Pueblos, Inc. (ENIPC)
The ENIPC Senior program manager is: 
Phone: 505-753-0262
Email: 
San Ildefonso Senior Center Staff:
Site Manager: Linda Martinez
Cook
Delivery Driver
Program Eligibility
Must be 50+ Native and Non-natives 60+ Individuals who do not meet the age eligibility must pay $3.50 per meal.
Before service can be rendered to an Individual, the Site Manager must fill out paperwork which includes the following L SAMS Registration Form, Nutrition Assessment, ADL/IQADL Assessment
Senior Lunches
Please indicate to Site Managers your wants and dislikes of senior lunches. 
Homebound Meals
Seniors must be within the age required and have a Doctor's note to receive meals delivered.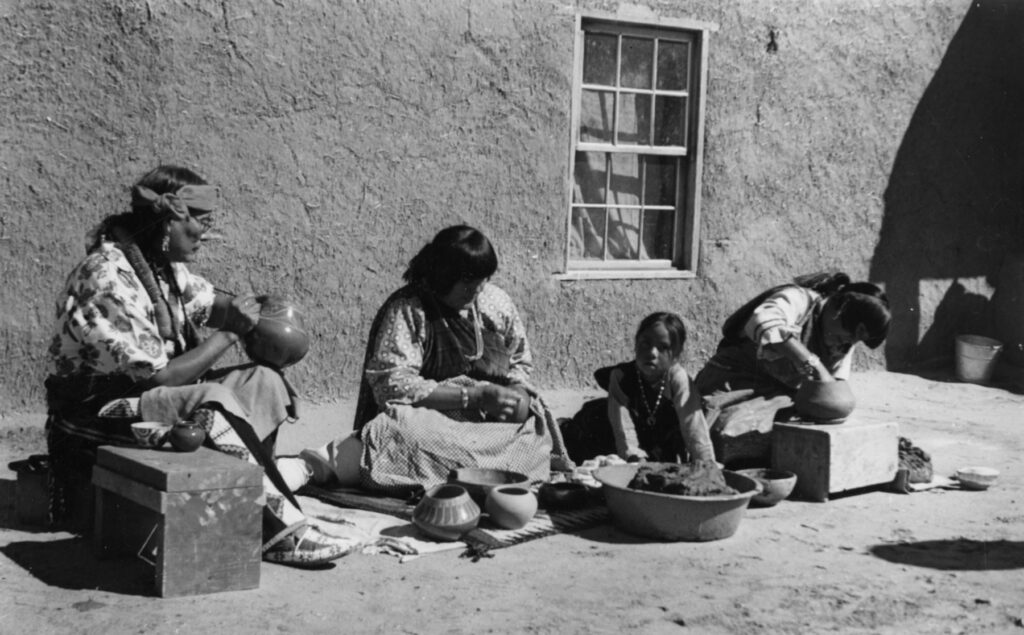 Activities
Transportation to meals or community activities.
Visit home bound seniors to check if they have any special needs.
Contact to check on home bound and seniors who regularly attend the Center but have not been attending for a few days – essential to ensure they are safe and not ill without adequate care.
Shopping assistance – primarily grocery or pick up prescriptions
Recreation/cultural activities: includes tribal feasts, community events, educational trips, NMICOA meetings, movies, birthday outings, Bingo, walking, games, art/crafts, sewing